Announced reforms to the Haitian and Cuban family reunification parole processes will make them more accessible.
The Biden administration's expansion of parole authority contains positive steps to increase protective pathways from Cuba, Haiti, Nicaragua, and Venezuela but ties this new policy to an unacceptable weakening of…
Expelling and returning Haitians to a country amid a political and humanitarian crisis—to a country which cannot ensure their security and basic needs—is both legally and morally indefensible.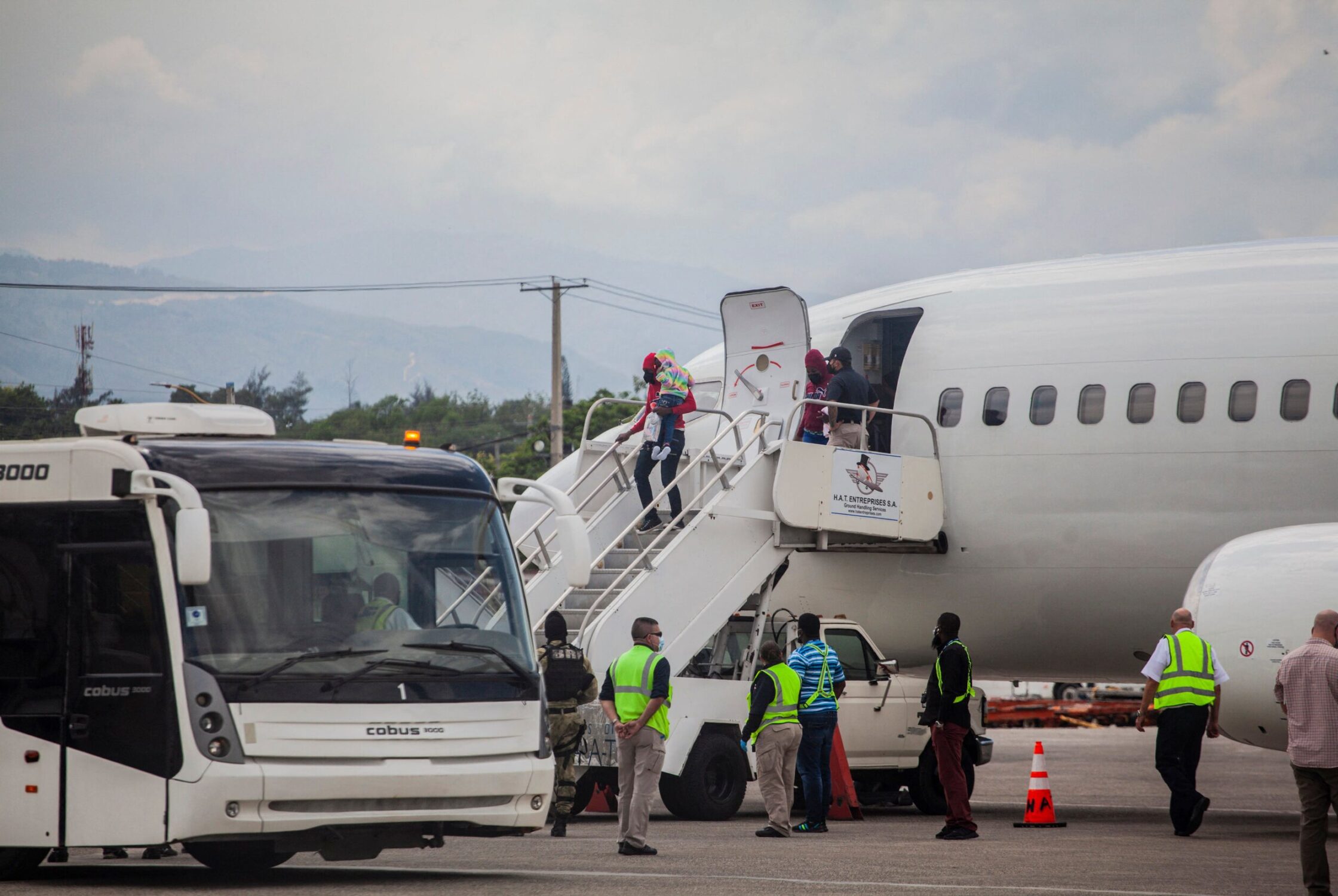 Take Action
Let Asylum Seekers Work
As businesses struggle with historic labor shortages, the bi-partisan House Asylum Seeker Work Authorization Act (H.R. 1325) can't be passed soon enough. Tell your member of Congress to support H.R. 1325.