Refugees International advocates for lifesaving assistance, human rights, and protection for displaced people and promotes solutions to displacement crises.
Spotlight on
Sudan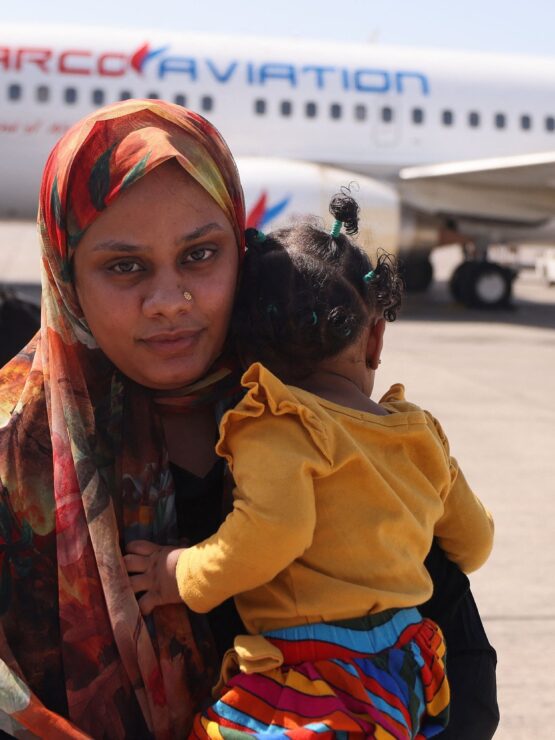 Abdullahi Halakhe traveled to Egypt's southern border to witness the response to the Sudan crisis. Here's what he found—and what must be done.
A group of experts offer nine recommendations for addressing the crisis in Sudan.