Ecuador must do more to protect and provide opportunities for Venezuelans—and international donors must respond more generously.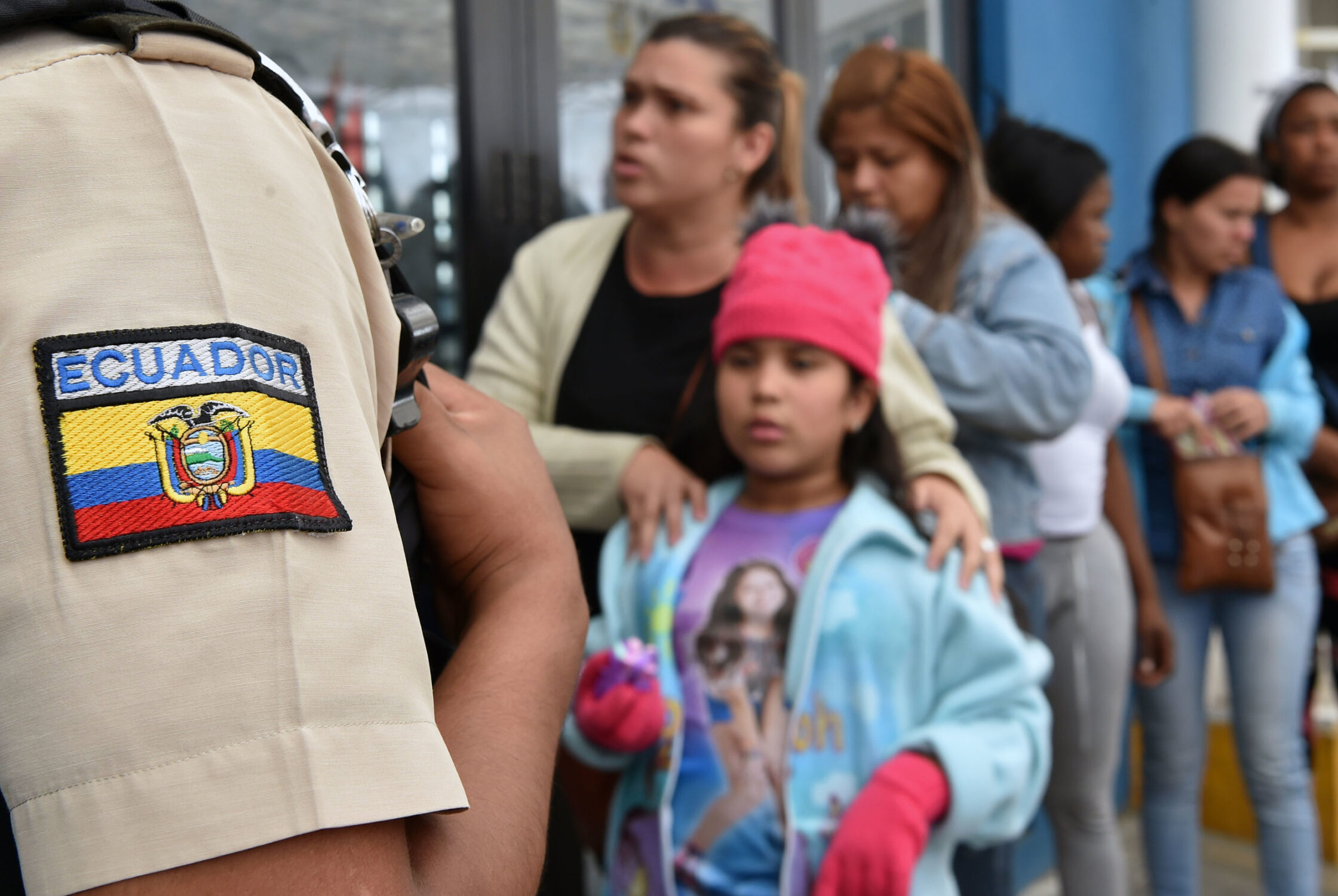 The Venezuelan displacement crisis continues to grow, Refugees International takes stock of recent developments and the goals of the Quito Process.
Take Action
Let Asylum Seekers Work
As businesses struggle with historic labor shortages, the bi-partisan House Asylum Seeker Work Authorization Act (H.R. 1325) can't be passed soon enough. Tell your member of Congress to support H.R. 1325.