The State of Myanmar Has Committed Genocide against the
Rohingya People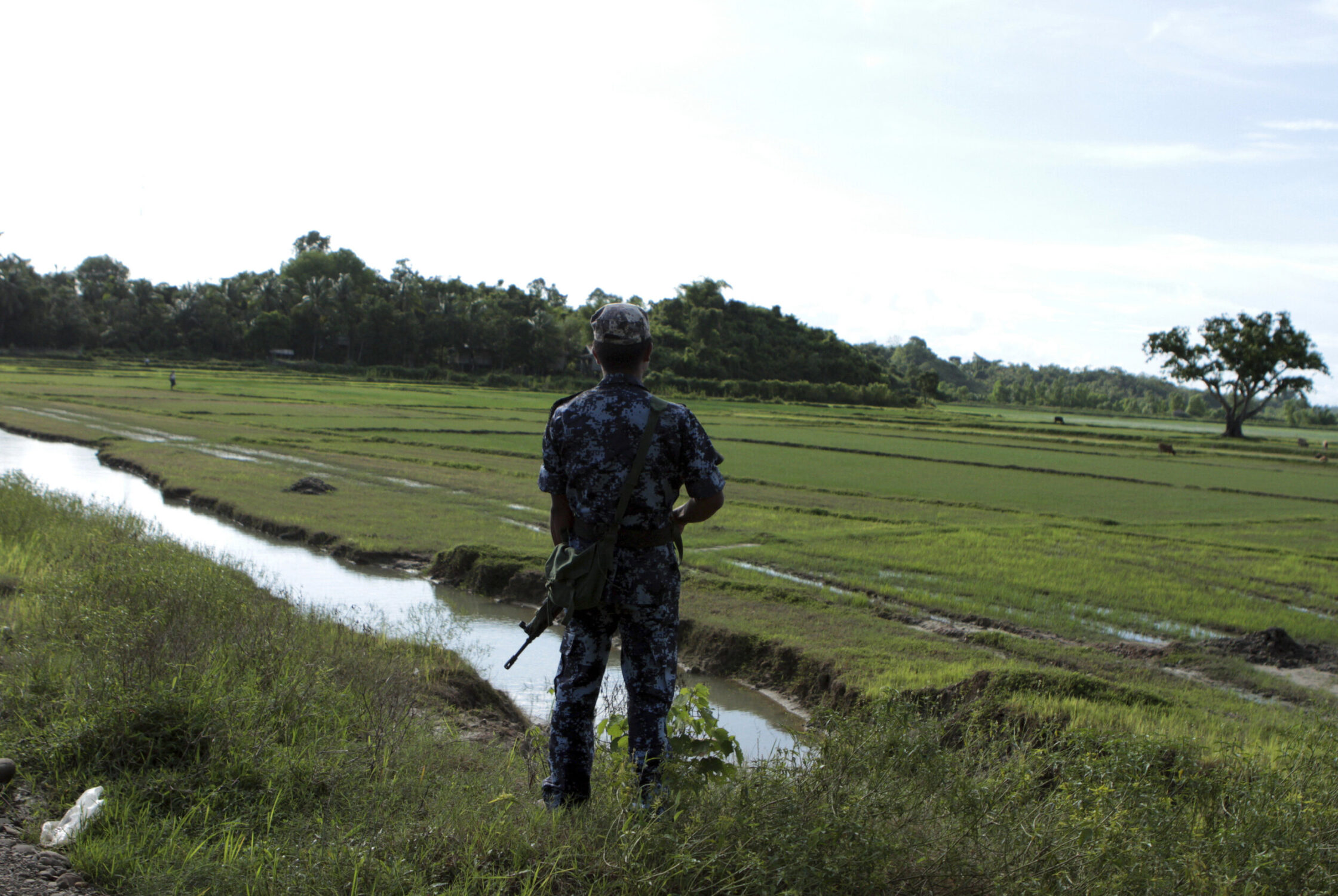 Please see below statement from Refugees International on its determination that the State of Myanmar has committed genocide against the Rohingya people:
"As the spread of COVID-19 looms and threatens to obscure attention to one of the world's gravest crimes, Refugees International wants to be clear: We believe that the state of Myanmar is responsible for the crime of genocide, and that the United States and all governments that are parties to the Genocide Convention or support its objectives should take actions necessary to ensure accountability and to prevent further atrocities. To start, we call upon the U.S. State Department to make a designation recognizing this reality.

This is not a conclusion that Refugees International reaches lightly. But the evidence of the widespread, systematic nature of the attacks on the Rohingya and the intent reflected in the rhetoric and actions of the Myanmar military leads inevitably to this conclusion.

As survivors of genocide, nearly 900,000 Rohingya refugees in Bangladesh have undergone unspeakable trauma, and they remain among the most vulnerable to the looming threat of COVID-19—while another 600,000 Rohingya people face the ongoing risk of genocide inside Myanmar. As we mark the end of Genocide Awareness and Prevention month, the time is now for the U.S. State Department to recognize the word that fits the crime and to utilize the political will and sense of urgency such recognition creates to push global action."
For more information, read our full position statement.
For further information or to arrange an interview, please contact Sarah Sheffer at ssheffer@refugeesinternational.org or 202 540 7029.