EU Must Urgently Evacuate Refugees, Migrants Trapped
in Libya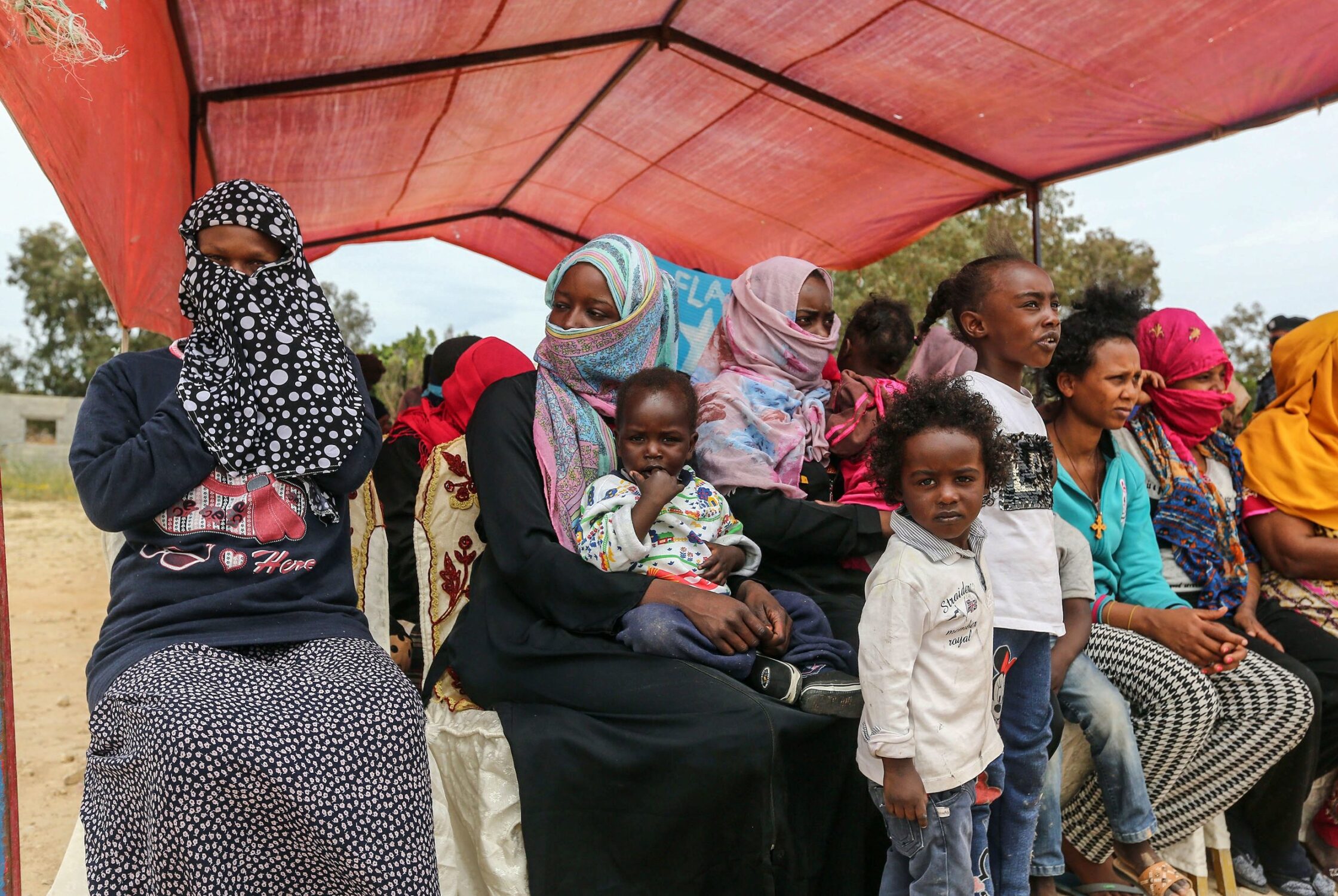 In response to Libya's escalating violence that erupted in Tripoli in early April, threatening the safety of thousands of refugees and migrants, Refugees International today issued the following statement:
"We are deeply concerned over the fate of refugees and migrants trapped in detention centers amidst the escalating violence in Libya," said Izza Leghtas, Senior Advocate at Refugees International. "The people held in these detention centers never should have been there to begin with, and now the danger to their lives is much worse.

"Refugees International urges the EU and its governments to urgently evacuate from Libya refugees and migrants currently in detention centers. Support to the Libyan Coast Guard makes the EU and its governments complicit in these people's suffering. They have a fundamental responsibility to get them out and to safety.

"Since April 4, when fighting broke out between the Government of National Accord (GNA) and military commander Khalifa Haftar's National Liberation Army (NLA), an already dire situation has deteriorated dramatically. According to the UN, about 3,000 refugees and migrants are held in detention centers in areas affected by the conflict. The risks of refugees and migrants being killed or injured in the fighting, as well as the lack of access to food, water, and medical assistance, are of acute concern.

"EU states should address the urgent need for refugee resettlement and humanitarian evacuation either directly from Libya or via the Emergency Transit Mechanism in Niger. EU states should also expedite the cases of people who have been accepted for resettlement from Libya and Niger, so more people can depart promptly. People who do not qualify for international protection and for whom it is safe to return to their country of origin should also receive help to return home if they are willing to do so."
Background:
Many of the refugees and migrants held in detention centers in Libya were transferred there after being intercepted at sea by the Libyan Coast Guard as they tried to reach Europe. The EU, Italy and soon France support the Libyan coast guard with training and equipment, which has led to an increase in the number of people intercepted at sea and taken back to Libyan territory.
Those intercepted by the Libyan Coast Guard are transferred to detention centers managed by the Department for Combating Illegal Migration (DCIM) under the authority of the UN-backed Government of National Accord (GNA), without any judicial process. They are detained there indefinitely. Reports by Refugees International, the UN Office of the High Commissioner for Human Rights (OHCHR) and others have documented the severe abuses that take place in the detention centers, including torture, extra-judicial killings, sexual violence, and lack of access to food and healthcare.