Eric Schwartz Joins Refugees International
as President
Refugees International (RI) announced today that Eric P. Schwartz has joined the organization as its president.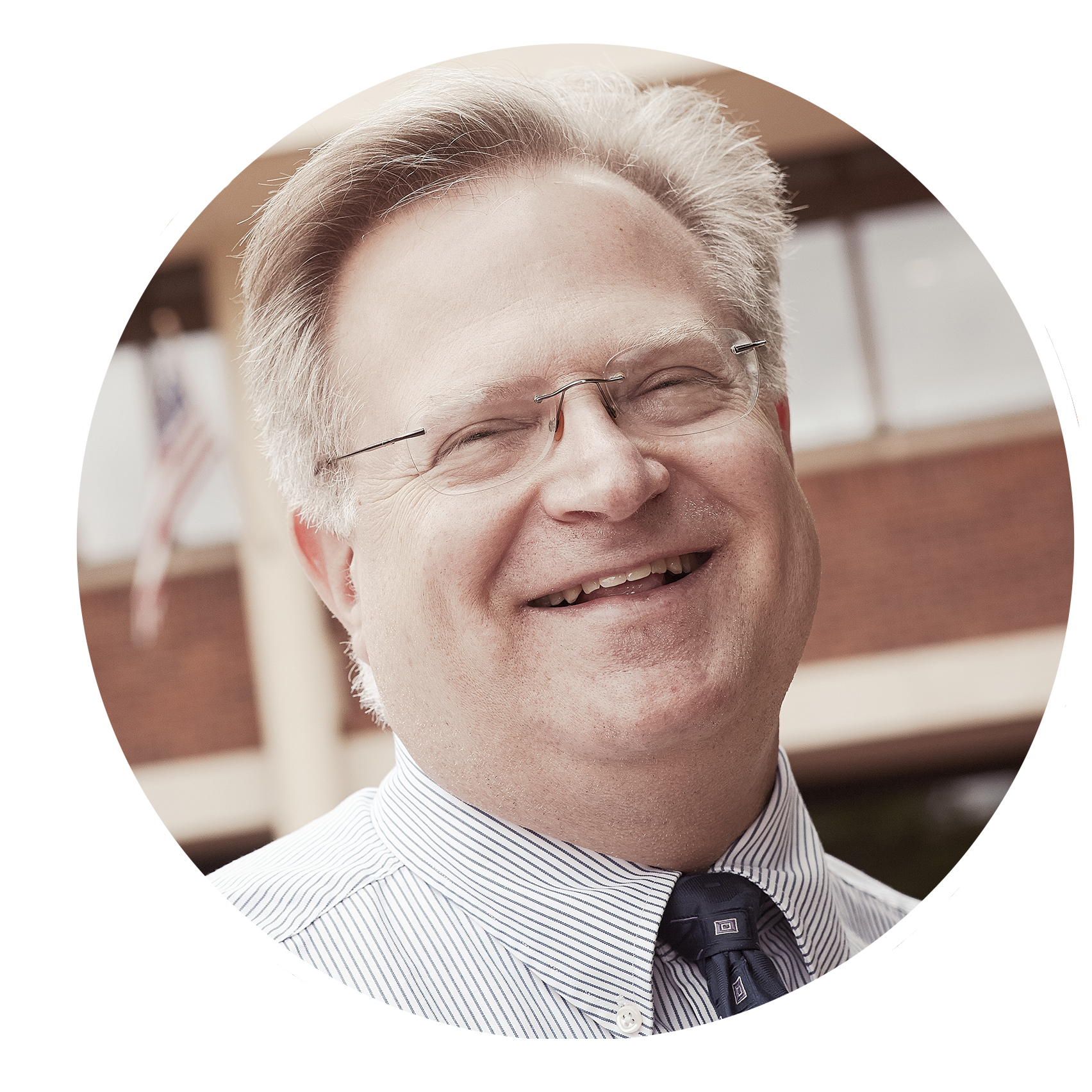 Between 2009 and 2011, Schwartz served as U.S. Assistant Secretary of State for Population, Refugees, and Migration. As Assistant Secretary, he was credited with initiating and implementing critical enhancements to the U.S. refugee resettlement program, strengthening the State Department's humanitarian advocacy around the world, and raising the profile of global migration issues in U.S. foreign policy. He comes to RI following a highly successful six-year tenure as the Dean of the Hubert H. Humphrey School of Public Affairs at the University of Minnesota.
Schwartz has had a three-decade career focused on humanitarian and human rights issues. He served as the senior human rights and humanitarian official at the National Security Council during the Clinton Administration; the UN Deputy Special Envoy for Tsunami Recovery after the 2004 Asian Tsunami; Washington Director of Asia Watch (now the Asia Division of Human Rights Watch); and Staff Consultant to the House of Representatives Foreign Affairs Subcommittee on Asian and Pacific Affairs, among other positions in the U.S. government, at the United Nations, and in the non-profit sector.
"Over the past 30 years, Eric has distinguished himself as one of our country's most thoughtful and effective international humanitarian advocates, having served with great distinction at the White House, the State Department, and the United Nations, as well as in the NGO advocacy and philanthropic communities," said Eileen Shields-West, Refugees International's Board Chair. "Eric will bring a wealth of experience and passion to RI's presidency and to advocacy for the millions of refugees and displaced people around the world."
Schwartz joins RI as the United States and the international community face massive humanitarian crises in the Middle East, Europe, Asia, and beyond. More than 65 million men, women, and children are displaced today – the largest numbers since World War II. These historic and multiple refugee crises come at a time when countries are retreating from long-standing humanitarian commitments, closing their doors to millions seeking refuge.
"Critical principles of humanitarianism are under threat around the world and in the United States in particular," Schwartz said. "These actions leave refugees and displaced people at significant risk. As I assume the role of RI president, I am eager to confront these challenges head-on and play a direct role in the policy debates and advocacy efforts that are now underway in Washington, across the United States, and in other countries around the world."
Schwartz holds a law degree from New York University School of Law, where he was a recipient of a Root-Tilden-Snow Scholarship for commitment to public service through law. He also earned a Master of Public Affairs degree from the Woodrow Wilson School of Public and International Affairs at Princeton University, and a Bachelor of Arts degree in Political Science from the State University of New York at Binghamton.
For updates, follow Eric Schwartz on Twitter: @EricSchwartzRI