Afghan Women Refugees Two Years On: Where Are
They Now?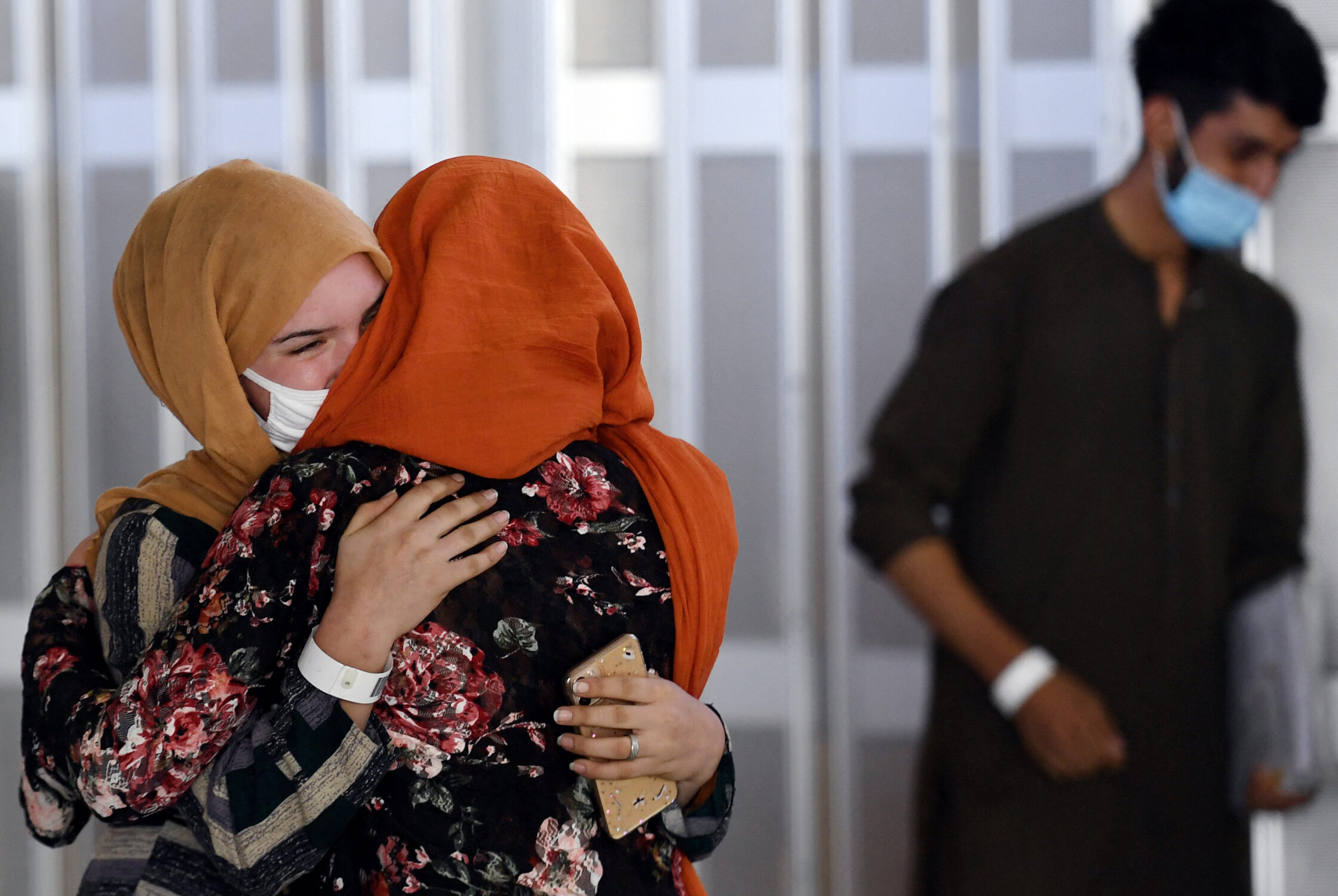 When the Taliban seized power in Afghanistan in 2021, they assured the international community they would govern differently than they did in the late 1990s. They said they would honor women's rights within the norms of "Islamic law" and allow for women's participation in public life. Yet two years on, there are more restrictions on women's rights in Afghanistan than ever before. And the Taliban has targeted, detained, and tortured women who resist these violations.
Some Afghan women have managed to escape. They are all over the world in various states of safety and precarity. Yet the international community has failed to provide a unified, standard approach to assisting Afghan women and granting them international protection.
On August 15, 2023, Refugees International, Mina's List, and Georgetown's Institute for Women, Peace and Security hosted a panel discussion featuring a diverse group of Afghan women about their experiences in displacement and their recommendations for a better way forward. An audience Q&A followed. The event featured simultaneous interpretation into Pashto and Dari. To access the interpretation, use Passcode: P.2u@#hS.
Moderator
Devon Cone, Senior Advocate for Women and Girls, Refugees International
Panelists
Palwasha Hassan, Senior Technical and Program Director at Mina's List
Salma Niazi, Journalist and Founder of The Afghan Times
Shabnam Khalilyar, Journalist and Graduate Student
Dr. Khaleda Noorzai, Dentist, Lecturer, and Women's Rights Activist
---
Featured Image: A woman embraces her sister-in-law as she arrives with other Afghan refugees on a flight at Dulles International Airport in Chantilly, Virginia on August 23, 2021. Photo by Olivier Douliery/AFP via Getty Images.