On World Refugee Day 2017, the world faces massive humanitarian crises in the Middle East, Africa, Asia, and beyond. More than 65 million men, women, and children are displaced – the largest number since World War II.
These historic and multiple refugee crises come at a time when countries are retreating from long-standing humanitarian commitments, closing their doors to millions seeking refuge.
Whether they are people fleeing persecution, wars, or extremist violence; whether they are displaced by the impacts of climate-change or famine; whether they are women escaping gender-based violence or other forms of exploitation, Refugees International stands with refugees on this World Refugee Day and every other day of the year.
Below is a series of blog posts exploring some of the most challenging issues confronting refugees and the international community today.
On Dec. 4, 2000, the United Nations General Assembly declared that June 20 would be "celebrated" annually as World Refugee Day. For millions of people displaced by conflict and persecution globally, there is little to celebrate, but World Refugee Day does present an opportunity to bring attention to their plight, and to the possibility of solutions. Indeed, if political leaders are responsible for stoking the communal anger and intolerance that cause such suffering, they also have the power to chart a different course. While we focus appropriately today on cases of stubborn resistance to respect for human rights, we should not ignore signs of positive action.
The only response to World Refugee Day 2017 is urgent action, as we face proposed Trump administration funding cuts of 32 percent to the international affairs budget. Such drastic slashes to humanitarian and development assistance as well as peacekeeping and international organizations at this time of unprecedented global need is incomprehensible. Should these cuts be implemented, the impacts on the most vulnerable populations will be devastating and, unfortunately, deadly.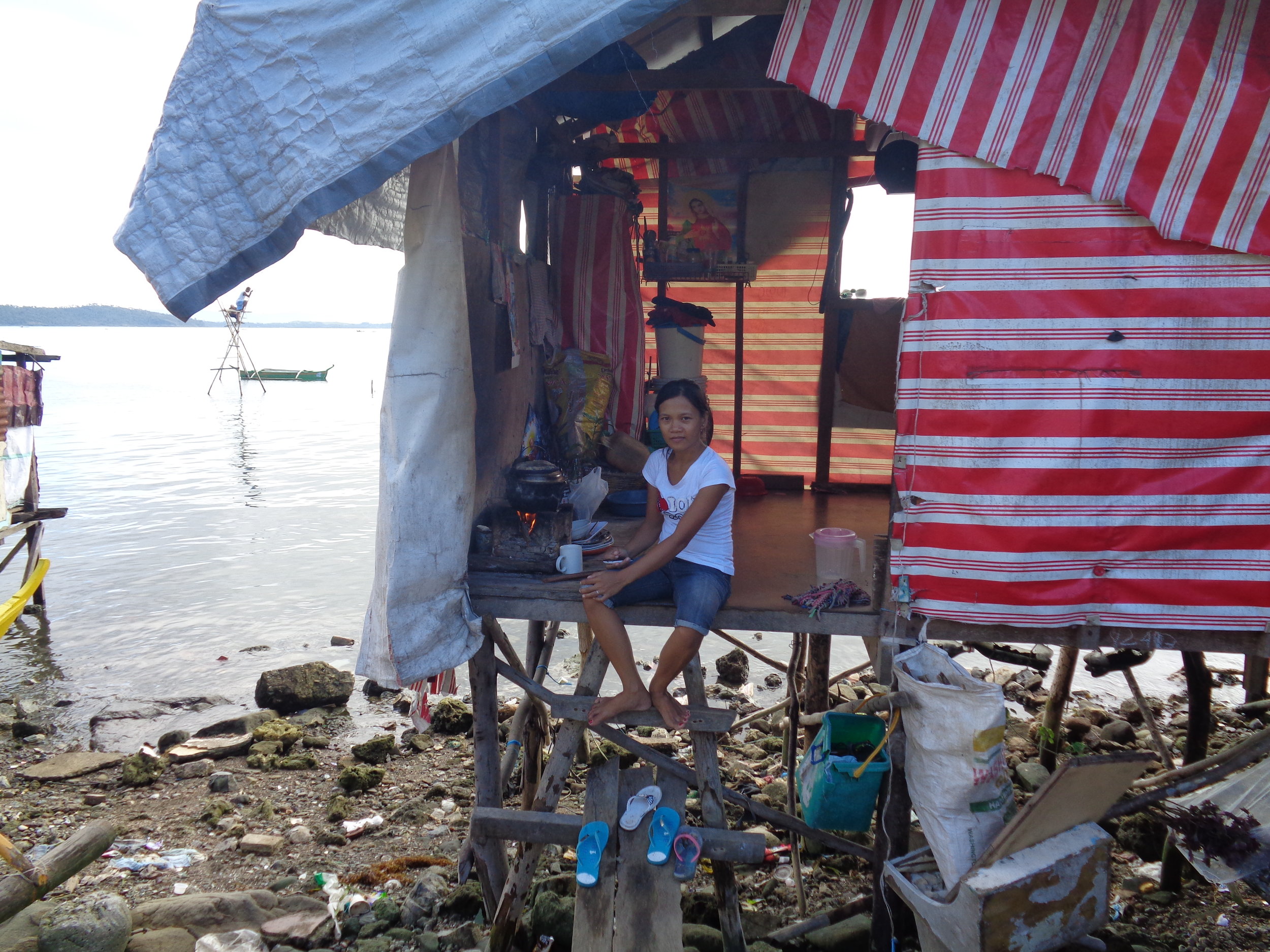 War and conflict are no longer the primary drivers of displacement and humanitarian crises. More extreme weather and other climate change impacts are increasingly playing a role. In 2016 alone, 24 million people were forced from their homes by weather-related disasters, far more than were displaced by conflict.
Refugees International's (RI) 2015 Richard Holbrooke Award Winner Tun Khin traveled recently with RI's Senior Advocate for Human Rights Dan Sullivan to Bangladesh to visit Rohingya refugees who fled from Myanmar. In this guest blog, Tun Khin shares his thoughts on the experience of being within sight of his homeland and what motivates him to continue to fight on behalf of his fellow Rohingya.
---