For Idlib's Civilians, the 'Worst May Be Yet
to Come'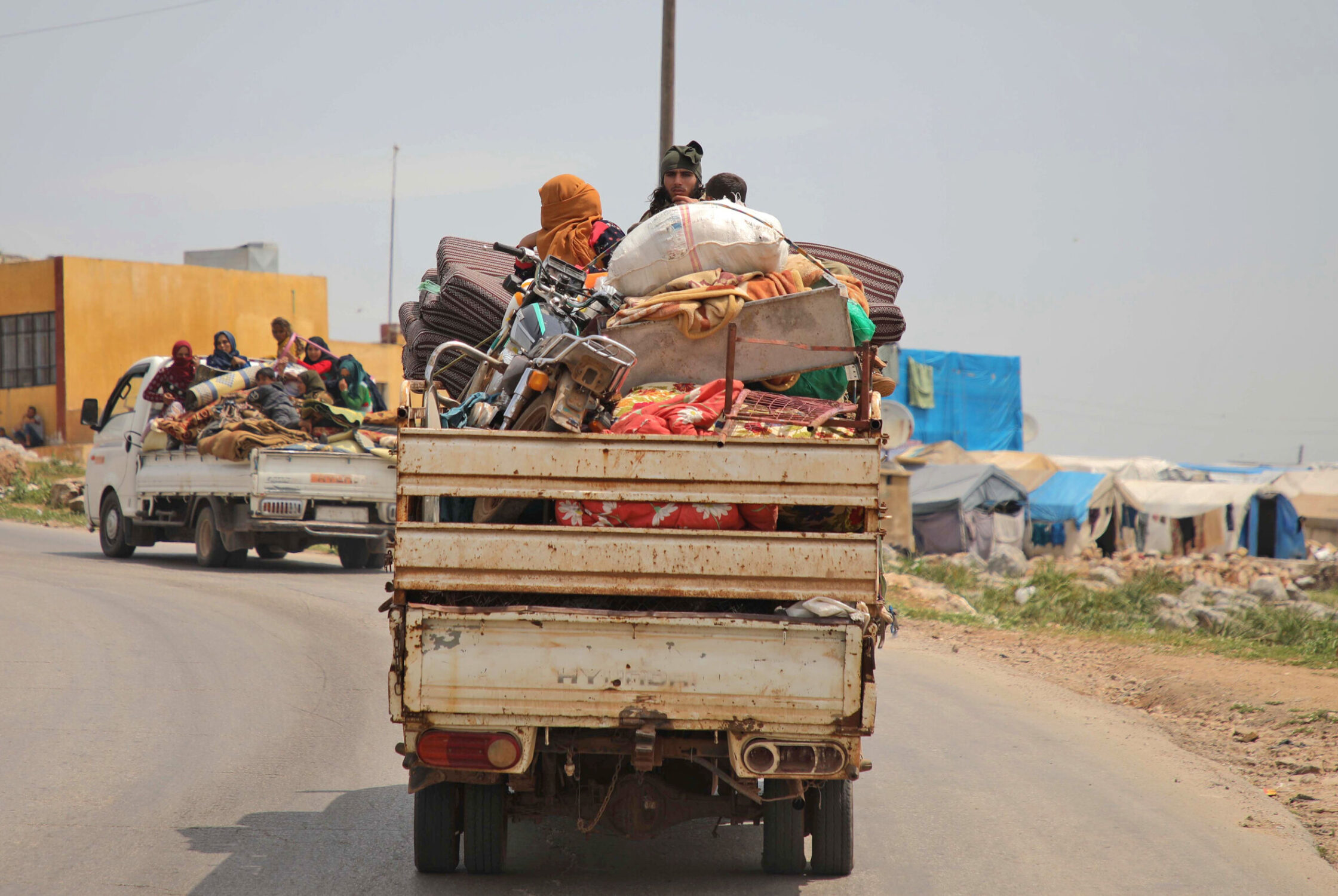 Statement from Senior Advocate for the Middle East Sahar Atrache on displacement and soaring humanitarian needs in Idlib, Syria:
"A humanitarian catastrophe of unthinkable scale is unfolding before our eyes in northwest Syria. Nearly 3 million people are trapped in Idlib province amid a brutal Syrian and Russian-backed military campaign to retake the territory. In recent weeks, the violence has forced more than 800,000 civilians to flee for their lives. And as the border with Turkey remains closed, people have nowhere to go.

Tens of thousands of people are sleeping in the open air on any relatively safe patch of soil they can find. Children are freezing to death. Tonight, temperatures will hit lows of 27 degrees Fahrenheit.

The worst may be yet to come. Idlib city, refuge to hundreds of thousands of displaced civilians, is under relentless bombardment that could cause yet another massive wave of displacement.

UN Security Council members must overcome their individual interests and find a peaceful solution that upholds their obligation to protect civilians in Idlib. The lives of 3 million people are in their hands."
Sahar Atrache is the senior advocate for the Middle East at Refugees International. Previously she was the senior advocacy officer at the Syrian American Medical Society (SAMS) and prior to that served as a senior analyst on the Middle East and North Africa team at International Crisis Group (ICG). She is author of the report, Losing Their Last Refuge: Inside Idlib's Humanitarian Nightmare.
Sahar is available for interview in Arabic, French, and English.
For press inquiries or to schedule an interview with Sahar, please contact Sarah Sheffer at ssheffer@refugeesinternational.org or 202 540 7029.