"You Are Either With Us or Against Us": Persecution and Displacement
in Burundi
Since April 2015, Burundi has been descending into chaos, forcing more than 200,000 civilians to flee to neighboring countries. But these well-documented refugee flows are only part of a larger, more disturbing story.
The impunity and targeted persecution that exists in Burundi today has resulted in the internal displacement of untold thousands of Burundians, with some in hiding and too scared to even seek humanitarian assistance. Some of these displaced are trapped inside their own country, unable to leave because of abusive government agents and armed militias along the country's borders. The threats against these hidden displaced must stop, and the international community must be allowed to protect them. Further, as the political crisis and its socio-economic effects push Burundi toward a complex emergency, more aid is needed from a reinforced and better-funded humanitarian community.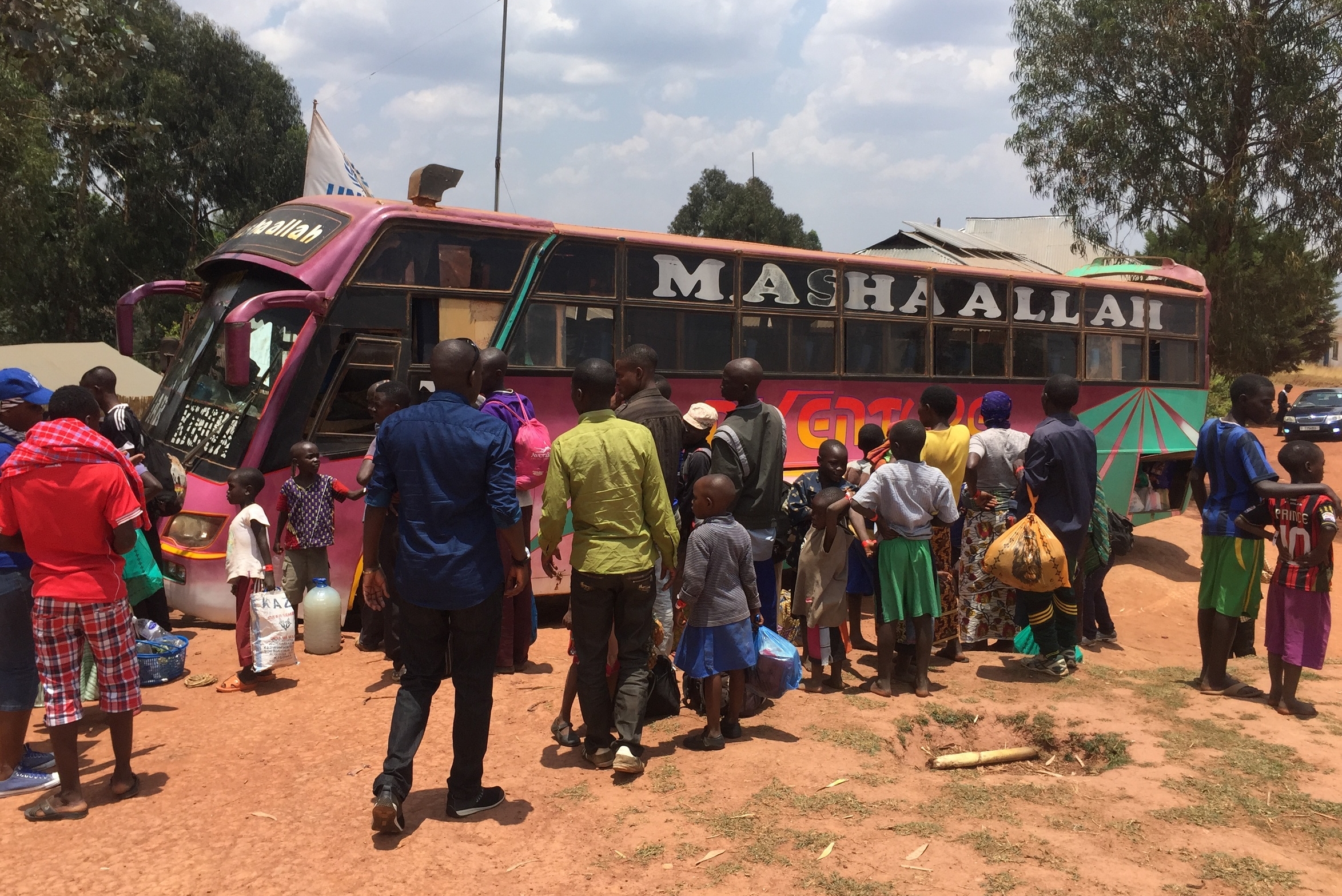 Recommendations
The Burundian government must immediately:

Refrain from, prohibit, and prevent all forms of persecution that lead to the forced displacement of individuals;

Respect the right of individuals to freedom of movement, including the right to leave the country;

Permit the African Union-authorized human rights observers to circulate, investigate, and report on all forms of persecution that lead to cases of forced displacement;

Curb militia activity throughout the country, and cooperate fully with the verification efforts of African Union military experts.


The Office of the UN High Commissioner for Human Rights and the African Union should establish, and deploy additional staff to support, a border monitoring mechanism that will identify and report on unjustifiable restrictions of freedom of movement and militia activity.

The humanitarian community should immediately release, and donors should fund, a humanitarian appeal for Burundi. Donors should commit to this appeal and other funding proposals on the basis of overall humanitarian need, rather than solely on available displacement data.

In its appeal, the humanitarian community should commit to expanding its presence and capacity in provinces beyond Bujumbura, particularly protection staff and programming.

Donor governments who are suspending budgetary support for the Burundian government should reallocate this funding to the humanitarian appeal, as well as for other human rights and development priorities, as appropriate. Funding should support both international agencies and local civil society organizations.
Michael Boyce and Francisca Vigaud-Walsh visited Burundi, Tanzania, and Rwanda in September and October 2015 to assess the protection needs of displaced Burundians.