Axios: U.S. pressure needed to prop up imperiled
Syrian ceasefire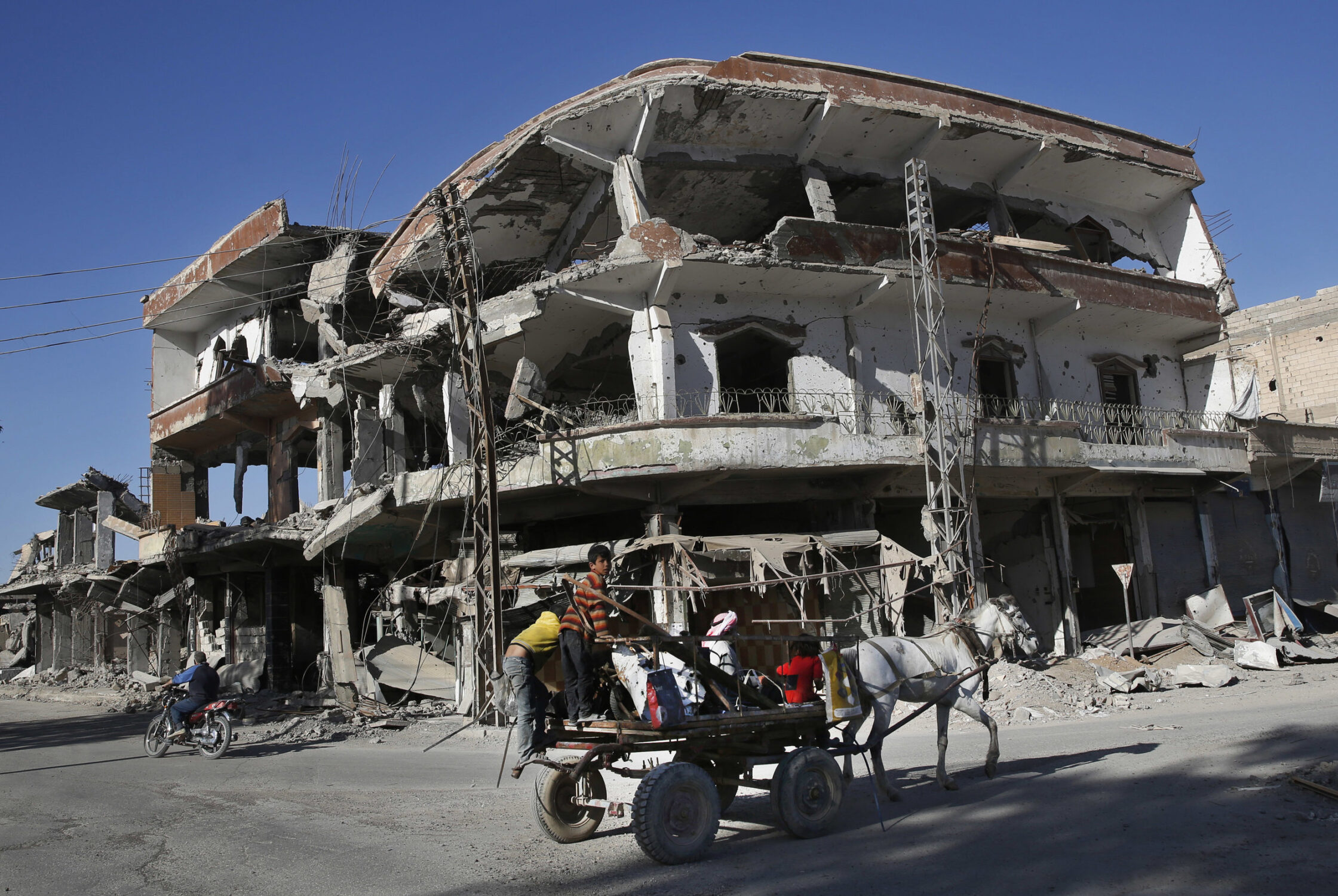 The Assad regime continues to flout the UN Security Council's resolution calling for a 30-day ceasefire in Syria. Meanwhile, a Russian plan for a humanitarian corridor into Eastern Ghouta has collapsed amid renewed fighting, a sign that Moscow is not yet serious about reigning in their client in Damascus.
Why it matters: The 400,000 civilians trapped in Eastern Ghouta and over a quarter million Syrians in other remote and besieged areas are in acute need of humanitarian assistance. That aid will remain out of reach.
What's next: In the coming days, supporters of the UN resolution will ratchet up the pressure for the Assad regime and Russia to comply with the ceasefire. Russia will counter by seeking to revive its plan for a limited corridor, which does not comply with the terms of the UN resolution. In any event, humanitarian officials insist that a five-hour pause does not allow enough time to deliver the needed relief and organize the medical evacuations to and from Eastern Ghouta.
The bottom line: Russia has an advantage as the dominant external military player in Syria, but the U.S. has a seat at the table too, with some 2,000 troops in the northeast of the country. Any diplomatic effort to salvage a ceasefire must be led by the U.S. at the most senior level — a long shot, yes, but also an issue of great moral urgency.
Hardin Lang is vice president of programs and policy at Refugees International.