Lifting the Voices of Refugees This
Holiday Season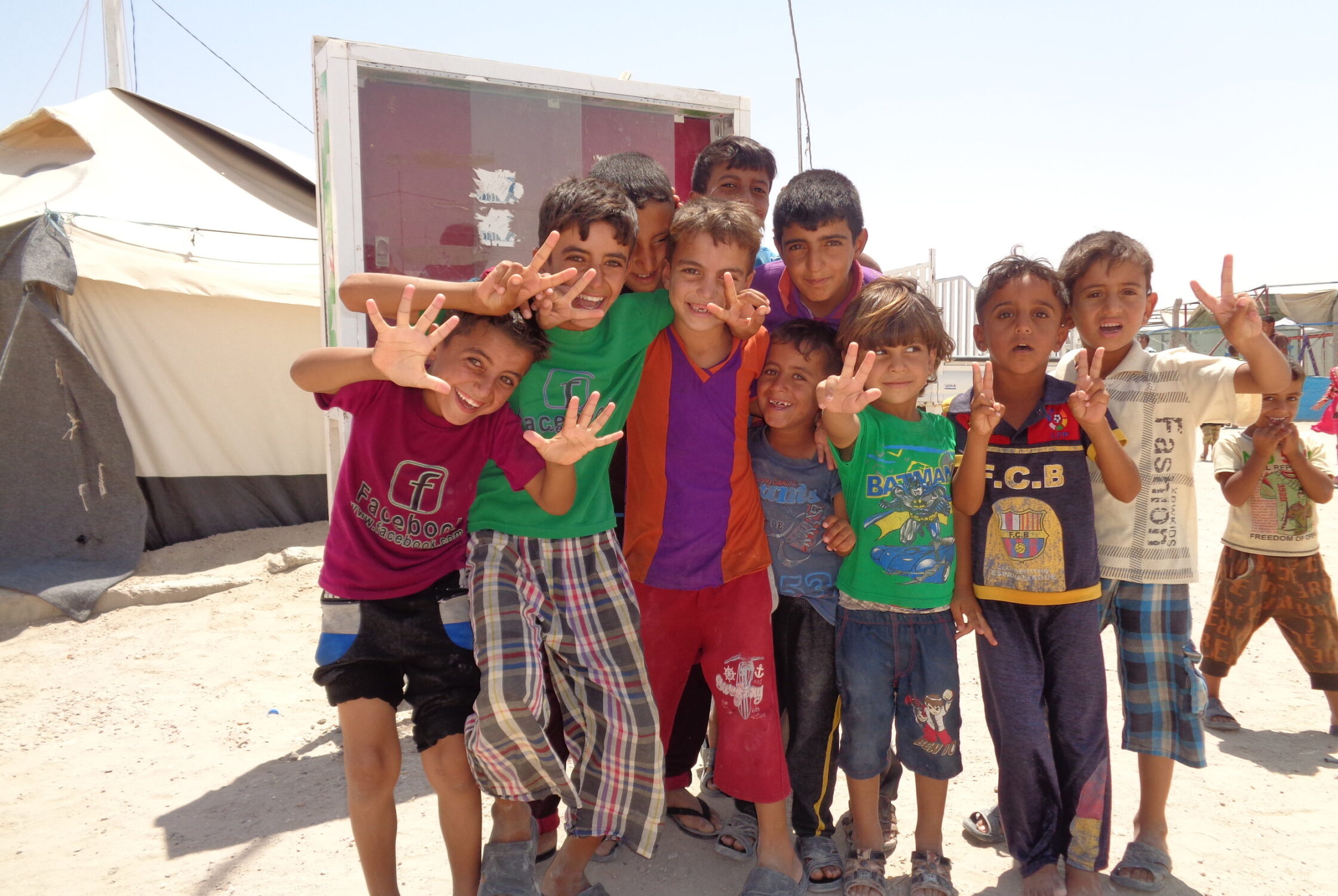 This was a year of new beginnings and the start of an exciting opportunity as I took on the leadership of Refugees International. But as I begin this gratifying new chapter of my own professional life, I am fully aware that for millions of refugees and displaced people around the world, 2017 was a devastating year.
In 2017, the Rohingya people in Myanmar faced terrible violence and persecution that amounts to ethnic cleansing and crimes against humanity. Famine threatens the people of Yemen, Somalia, Nigeria, and South Sudan, so many of whom have been displaced by food shortages. Armed conflicts, climate-related disasters, persecution, and prejudice have forced millions of people from their homes and homelands, only to face closed doors and borders as they seek to establish more secure lives in other countries.
This holiday season, Refugees International partnered with the band The Whiskey Farm, to tell the stories of refugees and displaced people with the song, "You Are Welcome Here."
Over the next few weeks, we will launch our end-of-year giving campaign which will highlight our 2017 missions. We will share stories of people we've met and progress achieved in assisting vulnerable communities in Somalia, Bangladesh, Greece, Turkey, Iraq, El Salvador, and so many other locations around the world where refugees and displaced people face unimaginable hardship. They must not be abandoned. With support from friends like you, we can lift their voices, lift their burdens, and lift their hopes.
Eric P. Schwartz
President, Refugees International